Center for International Students
" More than 800 foreign nationals from more than 46 countries "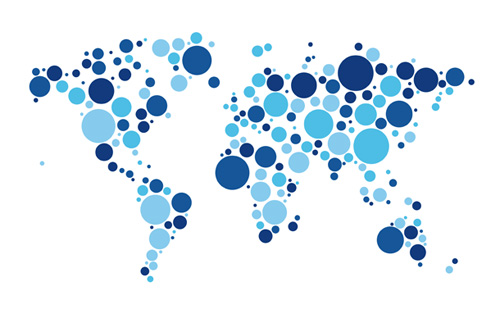 ---
Visit Sinhgad International Student Center Website
---
Our Center for International Students is a laudable Enterprise. We at Sinhgad Institutes seek to grow in strides by questioning and honing our learning at every stage. We are constantly on the lookout for what works best.
We as a major Education Destination draw inspired scholars from the world over. Sinhgad Institute's International Students Center is a remarkable Unique Feature.
It has presently more than 1000 foreign nationals from more than 38 countries. Their reason for coming is – pursuit of Higher Studies in streams like Science, Commerce, Arts, law, Engineering, Medicine, Architecture, Management etc.
---
The International Center is accredited by the University of Cambridge to conduct and Evaluate 3 levels of Business English Certification.
Quality training is also provided.
Hostels of International quality and star facilities with top of the line Amenities is exclusively built for International Students.
In-room personalized cooking arrangement is in place to heed their culinary preferences.
Cultural Programmes are organised to provide a platform for expression of talent and cultures, which marks our respect for cultural Diversity.
Constituent Institutes host annual award ceremony where a special award is instituted for the Best outgoing Foreign Student and best cultural presentation award.
Foreign Student exchange Programmes are ongoing at present (batches of students from France have been coming for training and internship in India.)
Sinhgad Institutes with its network of Educational Institutes has a marked presence abroad. It is working with 11 European Universities where 42 Indian scholars are being offered fellowships, 22 teachers of Sinhgad Institutes are pursuing their Ph.D. studies under this Programme in the universities.
Sinhgad Institutes have also signed an MOU with Aalborg University, Denmark for Faculty mobility where our faculty & students are pursuing their Masters & Doctorate programmes.
Partnership with 19 Asian & European Universities is worked out through the European commission and are also the global Founder Institutional member of "Global ICT Standardisation forum for (GISFI)" which functions through our Lonavala Campus.
Our effort is to make the Center better than the Best. There are more such planned initiatives in the offing.